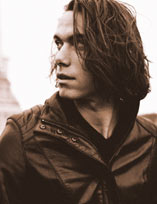 Jeremy Cline grew up in Maine and studied at the United World College in India. He graduated from Middlebury College studying Dance and Religion and performed with the College Dance Company in the Czech Republic, Dominican Republic, and Philadelphia. He also dances The Cabiri and trains capoeira with the International Capoeira Angola Foundation. In addition to dance, Jeremy teaches art with the Clay Animation Network, is involved in the Youth Arts Project with SUVA, and teaches yoga.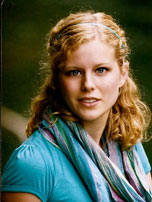 Ellen Cooper was born in Olympia, WA where she began her dance training in ballet, jazz and theatre dance. She received a BFA in Dance from Cornish College of the Arts in 2012, where she worked with choreographers such as Patricia Hon, Alia Swersky, Cyrus Khambatta, Rhonda Cinotto, and Wade Madsen. She has performed at many venues in Seattle including On the Boards and The Moore Theatre. Ellen has also studied with The Mark Morris Dance Group and on scholarship with The Joffrey Ballet School. She joined Khambatta Dance Company in 2012. Ellen is also active in community arts education.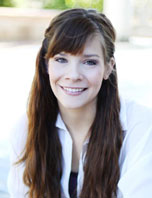 Alexandra Madera was born in Northern California. In 2011, she graduated Summa Cum Laude from Texas State University with a B.F.A in Dance Performance and Choreography, where she received a scholarship for Outstanding BFA Dance Performance and Choreography Student. She also performed with Merge Dance Company and worked with choreographer Tarek Assam of Tanz Compagnie Giessen and choreographers from Lux Boreal of Tijuana, Mexico. As a student, Alexandra developed her artistry as a choreographer and found a passion for creating dance for film. In October 2011, her video dance, "Indifferently Empty," was featured at the San Souci Festival of Dance Cinema in Austin. Pursuing a career in dance focusing on contemporary and modern dance, she is also continuing to create choreography and dance-works for film.Currently an ACSM certified personal trainer at Edge Personal Training in Ballard and a Flybarre instructor at the Bellevue Flywheel Sports, she eventually plans on returning to school to earn a Master of Fine Arts degree.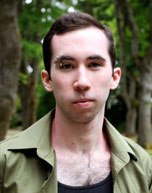 Kyle Williams studied at Western Washington University, receiving his B.F.A. in Dance Performance and Choreography in 2012, where he worked with choreographers Nolan Dennett, Natascha Greenwalt Murphy, Susan Haines, Pam Kuntz and Denise Vale. He received the Monica Gutchow Dance Education Scholarship for two years, and became an instructor of salsa and other latin styles for student clubs and through the Employee Wellness Program at the university. He attended the American Dance Festival in the summer of
2012 on scholarshipwhere he worked with s Paul Matteson, Ming-Lung Yang, Stuart Singer, and Mark Dendy. Kyle has also performed with the Skagit Opera in Elisir D'Amore in 2012.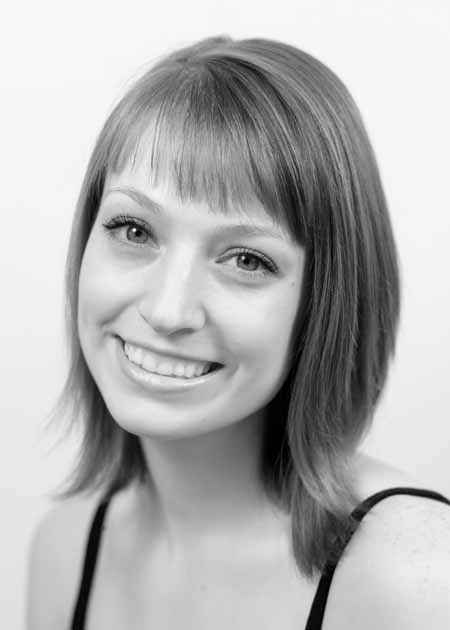 Meredith Sallee recently arrived in Seattle after a series of cross country moves with her husband. She is a 2007 graduate of Bates College (Lewiston, Maine) where she received her B.A. in Art History with a secondary concentration in dance. At Bates, Meredith worked with choreographers such as Jodi Melnick, Louis Gervais, and Carol Dilley. She was a member of Fuzion Dance Artists in Sarasota, Florida and has recently performed with The Barefoot Collective of Tacoma and Josephine's Echopraxia of Seattle. Meredith is grateful for her South Georgia roots and the constant support of her family and friends.